23 November 2021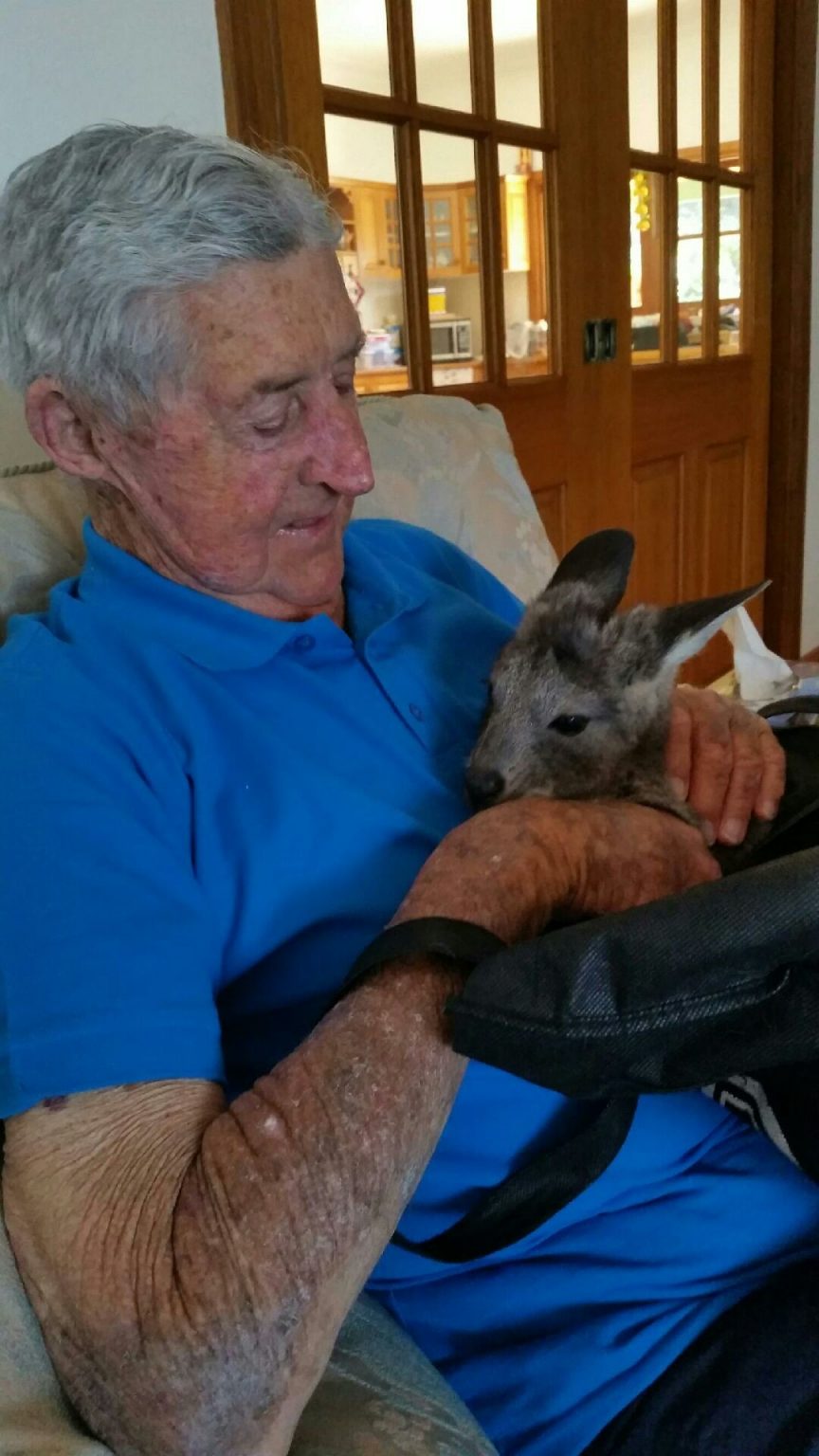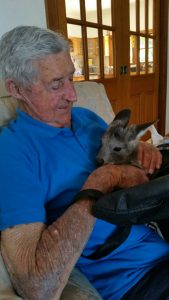 Sadly, Max Williams passed away on Thursday  11.11.21. after a long illness with kidney disease.
Max was a Director of the golf course for 25 years and a Life Member. He loved the game and loved the course, he had many friends and many happy times there.
Max also had two 'Hole in 1' and was at his best a 3 handicap.
Max was a great and beloved husband, father, grandfather and friend. He will be sadly missed by all.
If you knew Max you love and respected him.