Live and local entertainment, dining specials and Club activities
What's On At SBGC
Aqua Dining
Experience the Aqua Dining difference for yourself. Enquire about a table.
Aqua Dining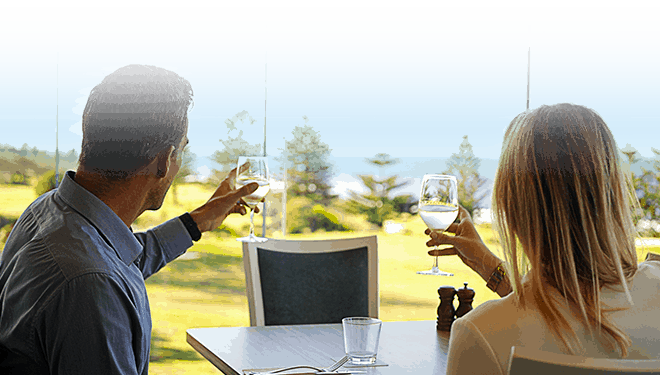 Regular Events
From Sunday Roast to T-Bone specials, we've got a whole range of regular events.
Coming This Week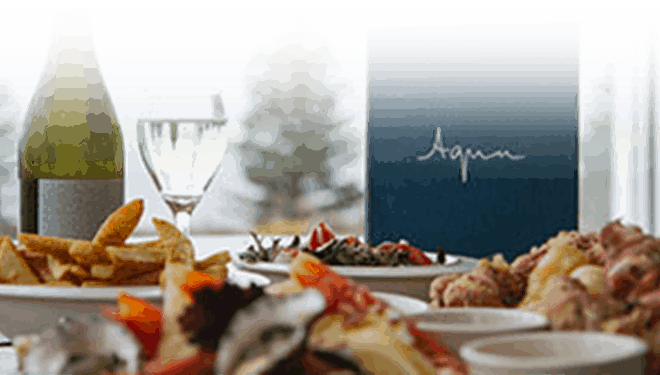 Golf Events
Swing into event season and get on top of your game, with a variety of golfing events.
Upcoming Events