2 April 2020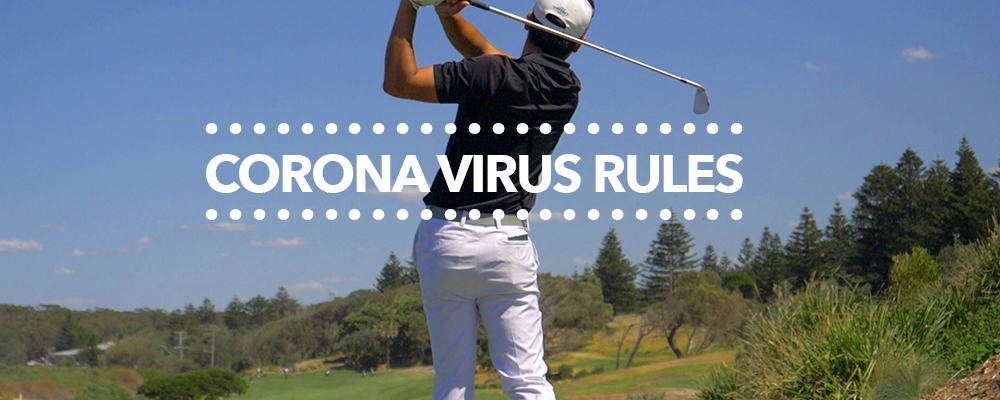 In accordance with the recommendations of Golf NSW, the following protocols have been implemented in an attempt to reduce the spread of Covid 19 (Corona Virus) whilst golfing.
1. Cashless: Shelly Beach has gone cashless, please pay with your credit card.
2. Bunkers: The bunker rakes have been removed from the bunkers therefore a 30cm preferred lie has been applied to bunkers. The golfers can smooth the hitting area with their feet once they have played their shot.
3. Scorecards: Players are to mark their own scorecard as well as score for another player to ensure both scores are correct. Return your scorecard to the box out the front of the Golf Shop.
4. Pins and Cups: The cups in the greens have been turned upside down so that your ball doesn't fall below the green's surface. Therefore the pin can be left in at all times without golfers having to touch or handle the pin.
5. Groups: All tee times will be in groups of TWO.
6. Golf Carts: All Golf Carts are to only have 1 person riding in the cart due to the Government's Social Distancing law of 1.5 metres. Note; the hire fees have been reduced. This is not a recommendation, but a direction from Golf NSW regardless of cart ownership or family status. Any person found guilty of riding in a cart together may face a $1000 fine and the club $5000.
7. Gatherings: Pay particular care to avoid gatherings if the group in front has banked up. Eg. If the group are still on the 7th tee when you walk up the hill from 6, stay on the northern side of the road until the group has moved on. Same for the 9th and 13th hole.
8. Compliance: NSW Police have all ready been making inspections and patrols of our course and Shelly Beach road.
9. Handshakes: Avoid handshakes or any contact before of after the game.
DOWNLOAD THE LATEST GOLF RULES HERE
For more information on the new restrictions, please visit https://preview.nsw.gov.au/covid-19/public-health-orders
For more information from the Government about Coronavirus (COVID-19) advice for older people visit
ttps://www.health.gov.au/news/health-alerts/novel-coronavirus-2019-ncov-health-alert/advice-for-people-at-risk-of-coronavirus-covid-19/coronavirus-covid-19-advice-for-older-people